 A new way to collaborate on the board
Hippoly is a secure place for board work, filled with information from authorities and media
Hippoly simplifies your work life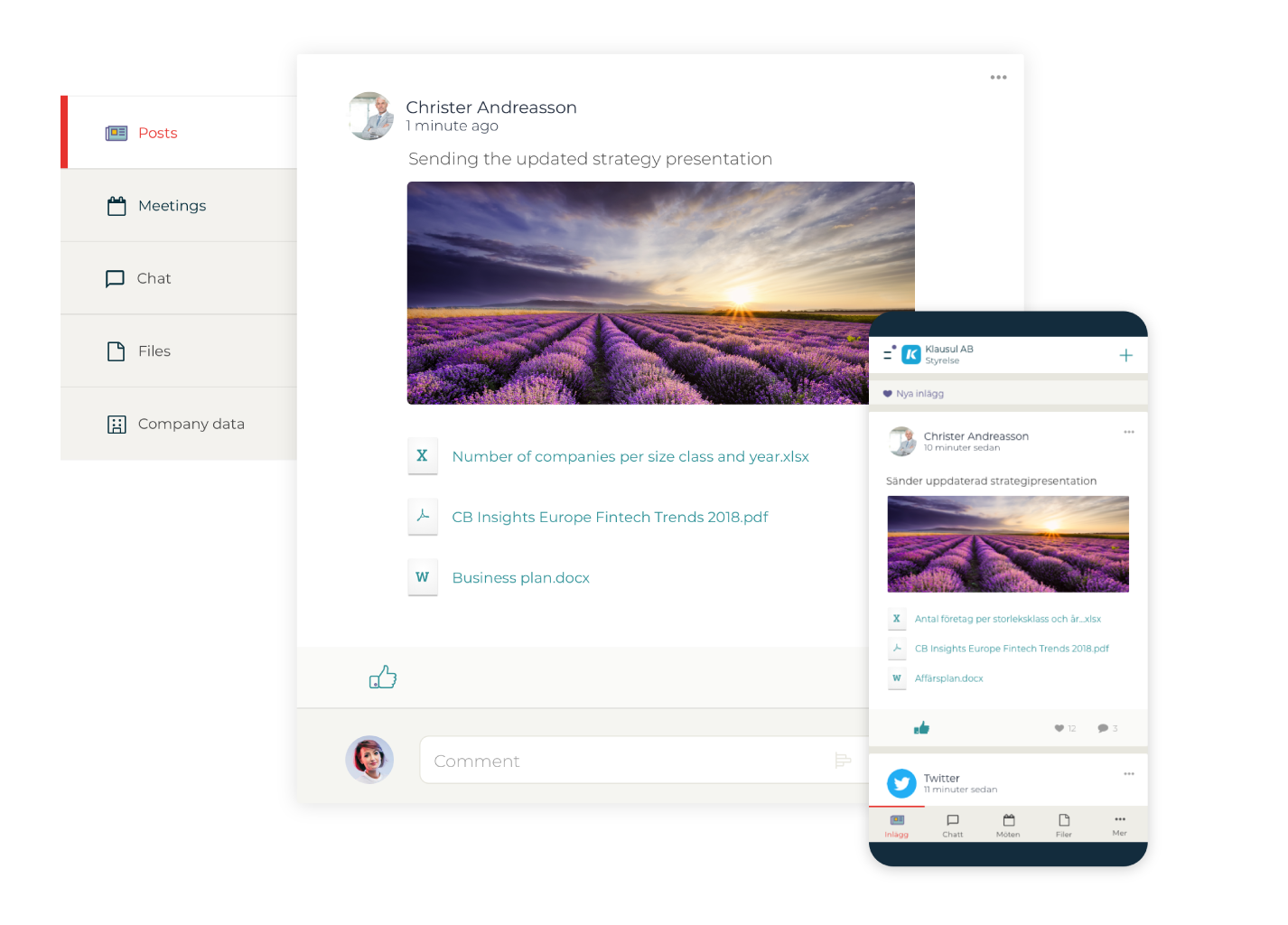 Communicate better
Spread ideas, discuss and collaborate with board members with access to team messaging, chat, and document management features.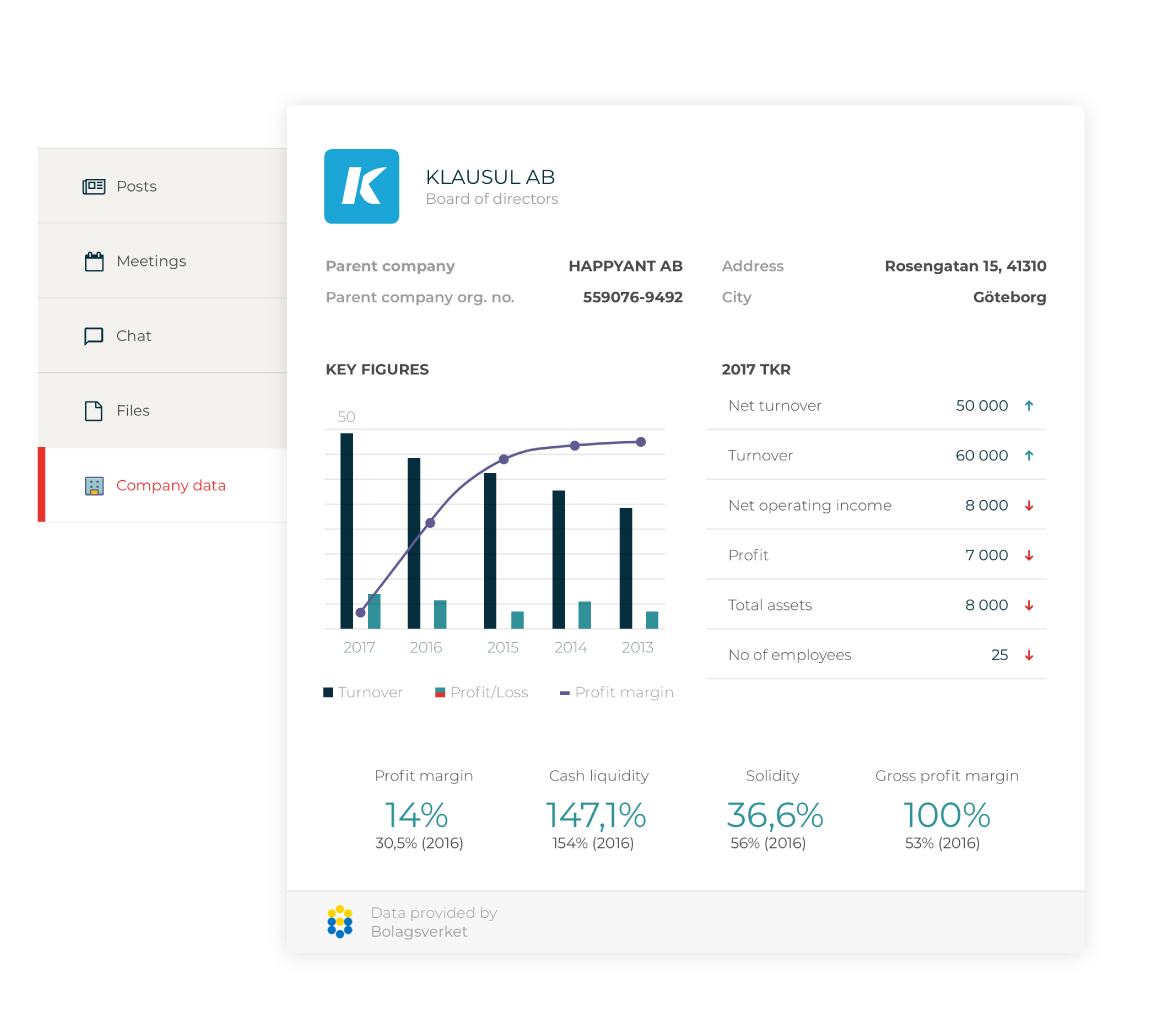 Keep up to date
The newsfeed, automatic reminders, and notifications keep you up to speed on company information from your colleagues, authorities and media.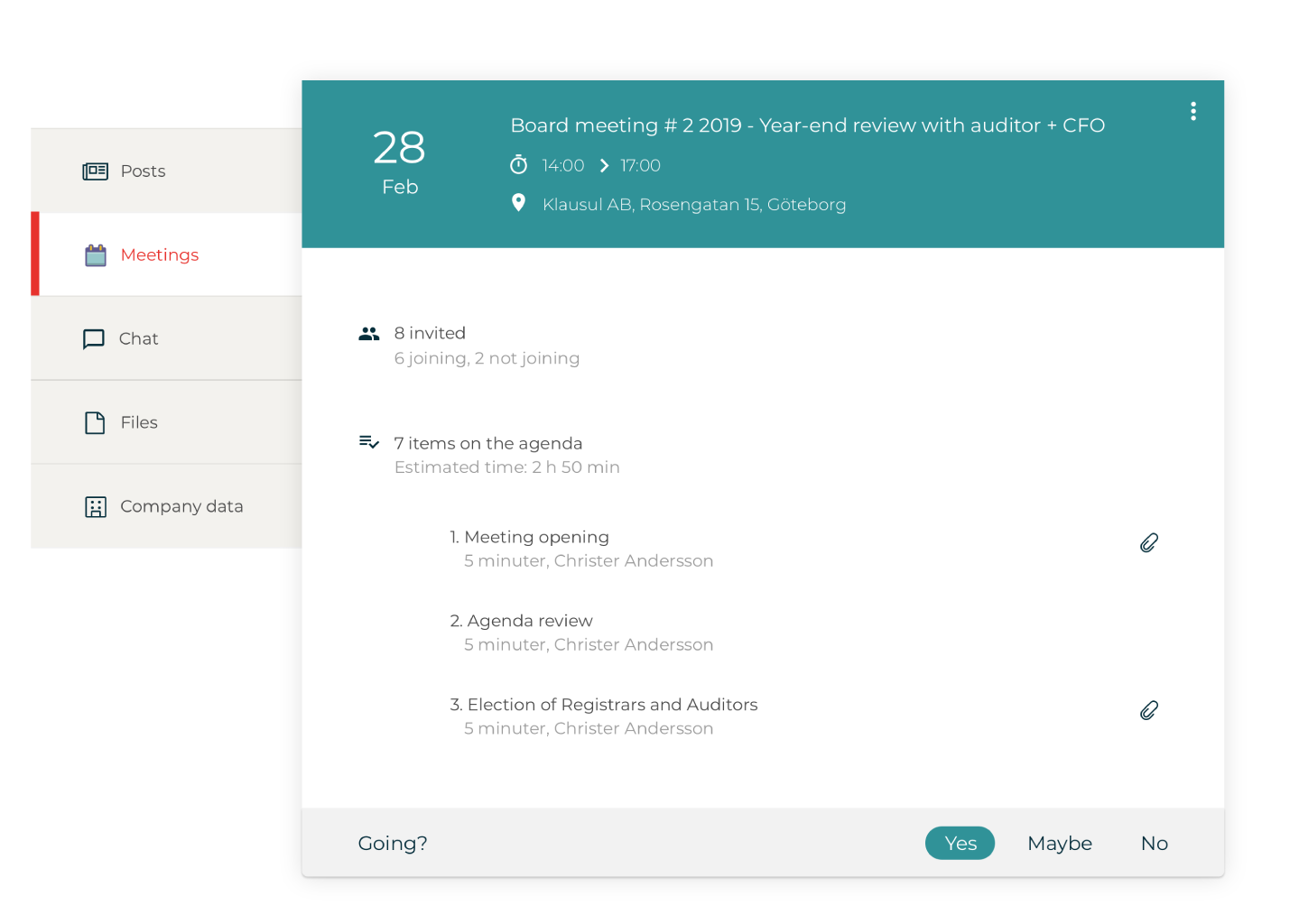 Save time and energy
Routin tasks made easy with support for meeting management, minutes taking and electronic signing, to keep track on decisions and tasks.

All in one place
Hippoly brings all your corporate engagement to one place, integrated with information from authorities and media.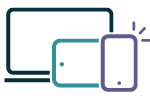 Anywhere
You are on the go, travelling, at the office, in virtual or physical meetings - always with access to Hippoly in your mobile, computer and tablet.

And always secure!
The board meets the requirements for data security and GDPR when the information is encrypted, handled in separate databases, and secured by TFA.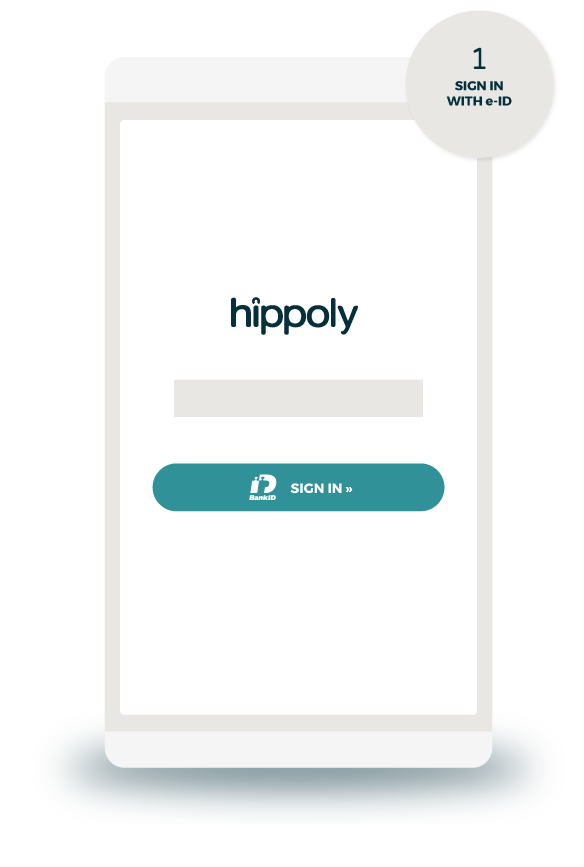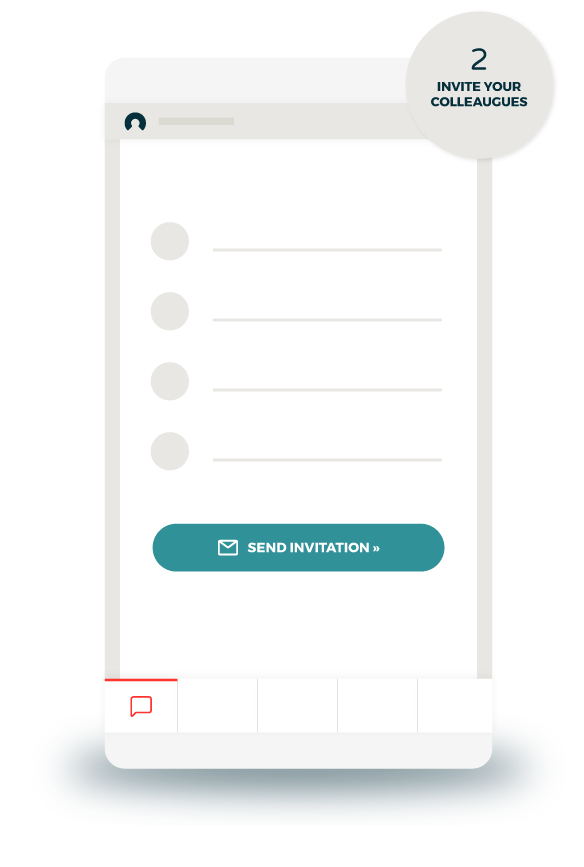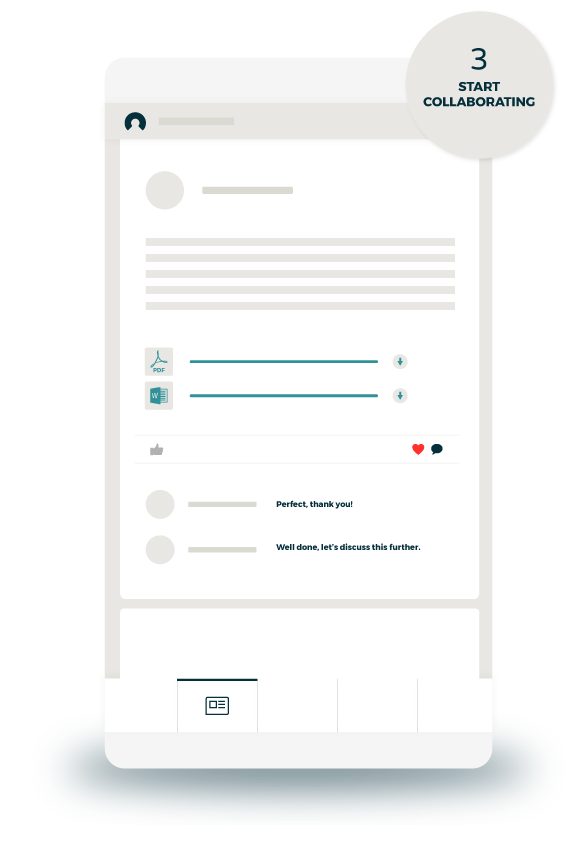 Getting started - it's easy!
Sign in with e-ID
Invite your colleagues
Start collaborating
Traditional workplace communications will be increasingly replaced by instant and more informant messaging tools.

GP Bullhound Tech Predictions 2018
Business messaging apps have several advantages over the terrible productivity black hole that is email.

Jill Duffy, Contributing Editor, PC Magazine UK
Better access to timely and high quality company information" is one of five factors that would improve the overall performance on the board.

Advancing Boards, Global Board Survey 2017
About Hippoly
The Hippoly team has long experience in working as entrepreneurs, CEO and board members. We have started and managed several globally successful software companies. Our development team is constantly growing and is located in Gothenburg, Sweden.
Now it's time to do something for you who is CEO, chairman or board member. Our goal is to significantly simplify your work life!
Please contact us!
(firstname.lastname@hippoly.com)
Ola Gravenfors / Christian Andreasson / Sofia Hjelmberg
Fredrik Caesar / Jesper Palm