Smooth board collaboration for everyone
Hippoly is an easy-to-use board portal for companies and associations that want to manage meetings, files, minutes and actions digitally. Everything in one place. Super safe. Complete with built-in e-signing.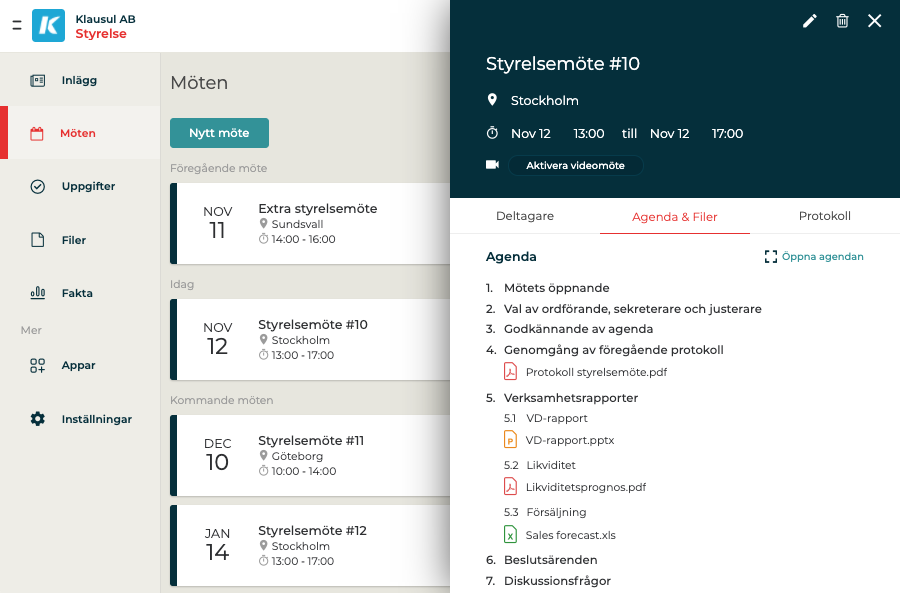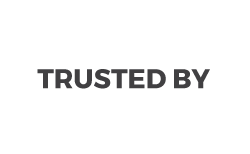 Designed for remote collaboration

All in one place
Log in and activate your company or association. You get started in minutes.

Anywhere
Wherever you are you always have access to Hippoly on your mobile, computer or tablet.

Secure
Your information is safe. Secured with multi-layer encryption and unique encryption keys.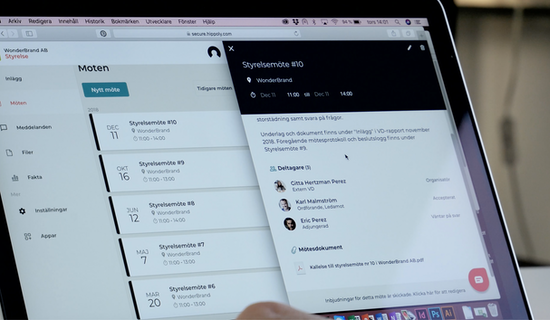 Plan, run and document meetings
Run the entire meeting process digitally – from invitation, agenda and board books to signed minutes.
More about meetings
Track actions and decisions
Easily manage the board's to-do list. Prioritize actions, set due dates and check statuses with a glance..
More about actions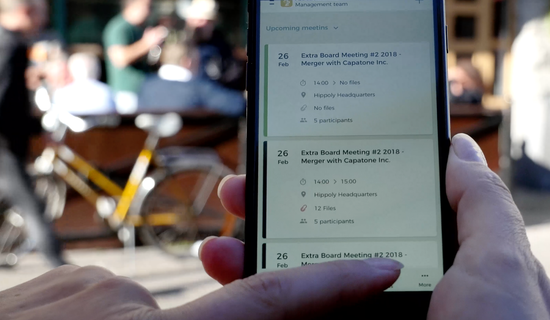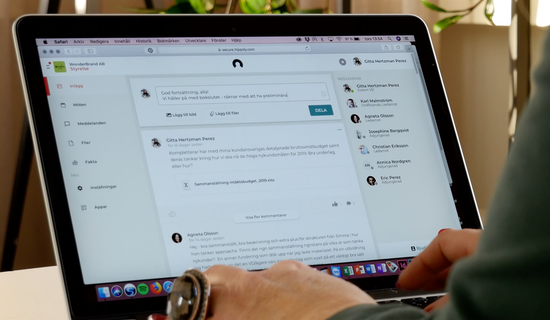 Share information and files
Make all types of files available for the team in a secure and structured way. Communicate and share sensitive information via encrypted team and direct messages.
More about file sharing and team messaging
Stay informed
Keep the team up-to-date with built-in functions for monitoring the outside world. Take advantage of automatically updated information from government agencies, media and digital share ledgers.
More about external monitoring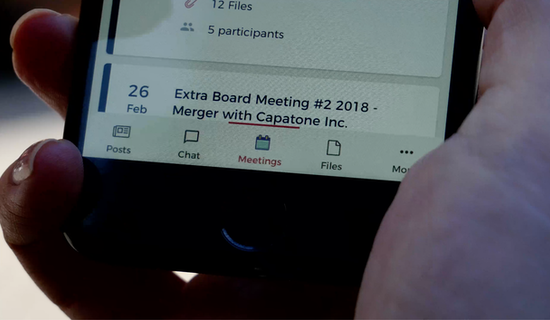 Smart integrations
With Hippoly, you are close to everything. We have gathered all the services you need under one roof.