Security and integrity
We take security and integrity seriously here at Hippoly, and we are proud to exceed the industry standards in many areas when it comes to protecting you and your organisations data.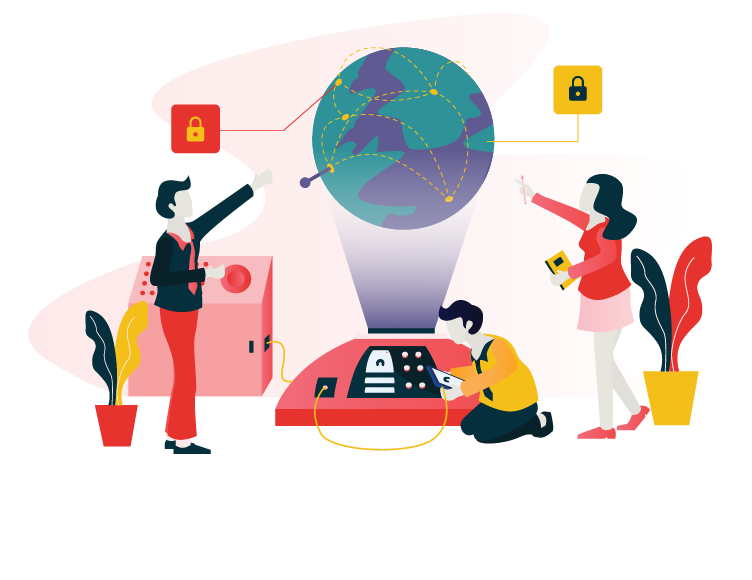 Fast about security and integrity at Hippoly
Each client has its own database
All access to the service requires two factor authentication 
All data is encrypted in rest and transit
All data is encrypted with client specific encryption keys
Hippoly staff can't read clients data
Third party security audits are conducted continuously
Personal data processing is conducted in accordance with GDPR
Hosting and security partners
Data centers and certifications
Hippoly is delivered from Microsoft Azure's EU-based data centers in Ireland. The data centers meet a wide range of international compliance standards, such as GDPR, ISO 27001, ISO27018, HIPAA, FedRAMP, SOC 1 and SOC 2. The operating infrastructure has several levels of redundancy that ensure you will be able to acess your information whenever you need it.

CSA/CCM

ISO/IEC 27001

SOC 1/SOC 2

HIPAA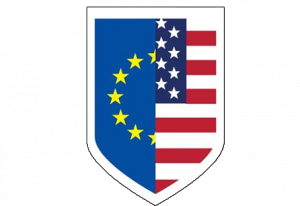 Privacy Shield
Questions regarding security and integrity?
If you have any questions regarding our work with security and integrity, don't hesitate to contact us at feedback@hippoly.com