Security and integrity
We take security and integrity seriously here at Hippoly, and we are proud to exceed the industry standards in many areas when it comes to protecting your personal and your organisations data.
Fast about security on Hippoly

Each team has its own database
Since your team have its own database your data is completely isolated from other teams data.

Encryption of all data
The data that you and your team handle on Hippoly is encrypted both in transport and at rest.

Unique encryption keys
Encryption is done with encryption keys that are completely unique per user and team.

Two-factor authentication
All access to the service requires two-factor authentication, which means higher security and increased protection against unauthorized access to user accounts.

Hippoly cannot read customer data
Since encryption is done with customer unique encryption keys that are out of reach of our employees, we can never read customers' information.

Third party security audits
We continuously use third parties for safety related audits of both the application and the production environment.
Hosting och security partners

Microsoft provides infrastructure for the operation of Hippoly. Microsoft is a world leader in this area and gives us conditions to meet the high requirements we and our customers have on availability and security.

Xenit helps Hippoly with operations and security related services. Xenit is Microsoft Advanced Specialization partner within Azure and was 2020 named by Microsoft as the partner of the year in Sweden.
Data centers and certifications
Hippoly is delivered from Microsoft Azure's EU-based data centers in Ireland. The data centers meet a wide range of international compliance standards, such as GDPR, ISO 27001, ISO27018, HIPAA, FedRAMP, SOC 1 and SOC 2. The operating infrastructure has several levels of redundancy that ensure you will be able to acess your information whenever you need it.

CSA/CCM

SOC

SOC 2

ISO/IEC 27001

ISO/IEC 27018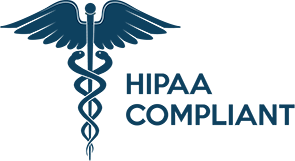 HIPAA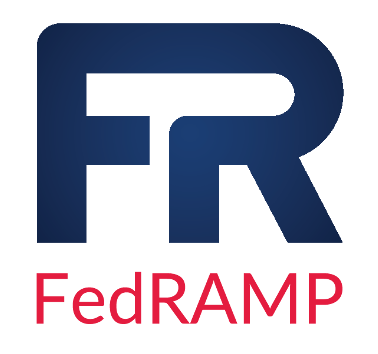 FedRAMP

Hippoly complies with the requirements and principles of the EU General Data Protection Regulation. You can read more about our work linked to the regulation on our GDPR page.